Good evening, mates!


I've another request from Herry, asking for more emos or avatars, especially
Dragon Ball
.
Lucky for you Herry, I do have .gif collections of Goku and friends, but it's only a few of them. Hope you don't be disappointed with this.
Here for some .gif images of Dragon Ball :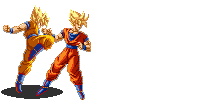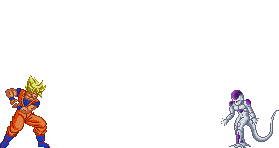 Well.. if you like it, then it's all yours! Waiting forward for your request, mates...

Free download Dragon Ball avatars